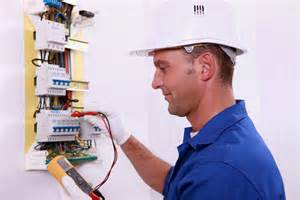 Auswest Electrical can provide you with the full service from wiring up the job, to final fit off and testing.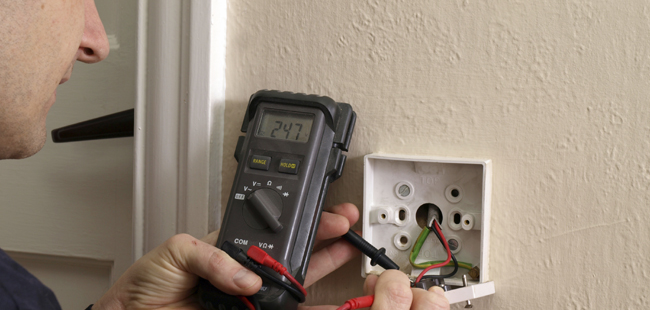 Auswest Electrical can test your installation for faults and safety.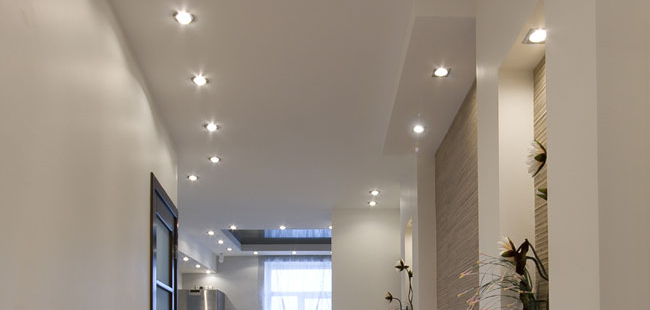 Lighting is a great way to make your home look and feel special. Auswest Electrical can provide you with a design and installation process to make it easy to…
About Austwest Electrical
Auswest Electrical is a company where the manager has 23 years experience in the domestic and commercial electrical industry. It is a family owned and run business which is committed to provide good quality work and service to all its clients weather big or small. We can wire new homes, renovations, install underground mains, and temp power builders supply for new constructions.