Profile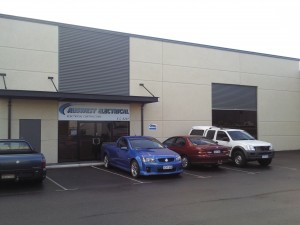 Auswest Electrical is a company where the manager has 23 years experience in the domestic and commercial electrical industry. It is mainly focused on new homes and commercial properties, specializing in  project builders and the specialized builders of high end quality built homes and commercial properties. We do electrical work on renovations as well. It is a family owned and run business which is committed to provide good quality work and service to all its clients weather big or small. We have experienced electricians and apprentices who endeavor to provide a clean and reliable service any builder or home owner may require.
Our EC number is 008207
Auswest Electrical is able to install a single power point to a full installation. From renovations, standard size homes to large up market homes,  including  lighting automation ( C-BUS). We are (SACS) and contractor connect authorized. Electrical mains and temp power can be installed for new homes.
Quotes can be given upon request with plans provided or site visit if required.