Services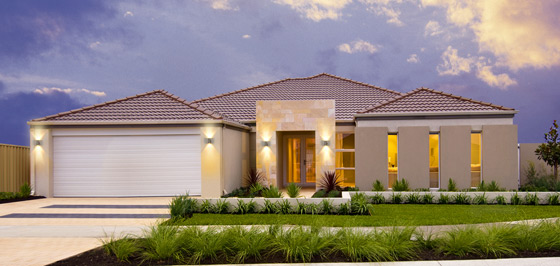 Auswest Electricals main work is the installation of all wiring and fit off of new homes. From installing temporary power poles to the  electrical mains run in. Installing the meter and connecting it to the grid under service apparatus connection scheme (SACS) and contractor connect, once the istallation has been fitted off and tested.
It can provide a testing sevice which can serch for faults as well as a general check of your electrical installation to see if any faults are about to occur. We can install electrical safety switches and smoke detectors to meet the latest safety requirements.
Auswest Electrical can even tag any tradesman electrical equipement to meet work safe requirements.